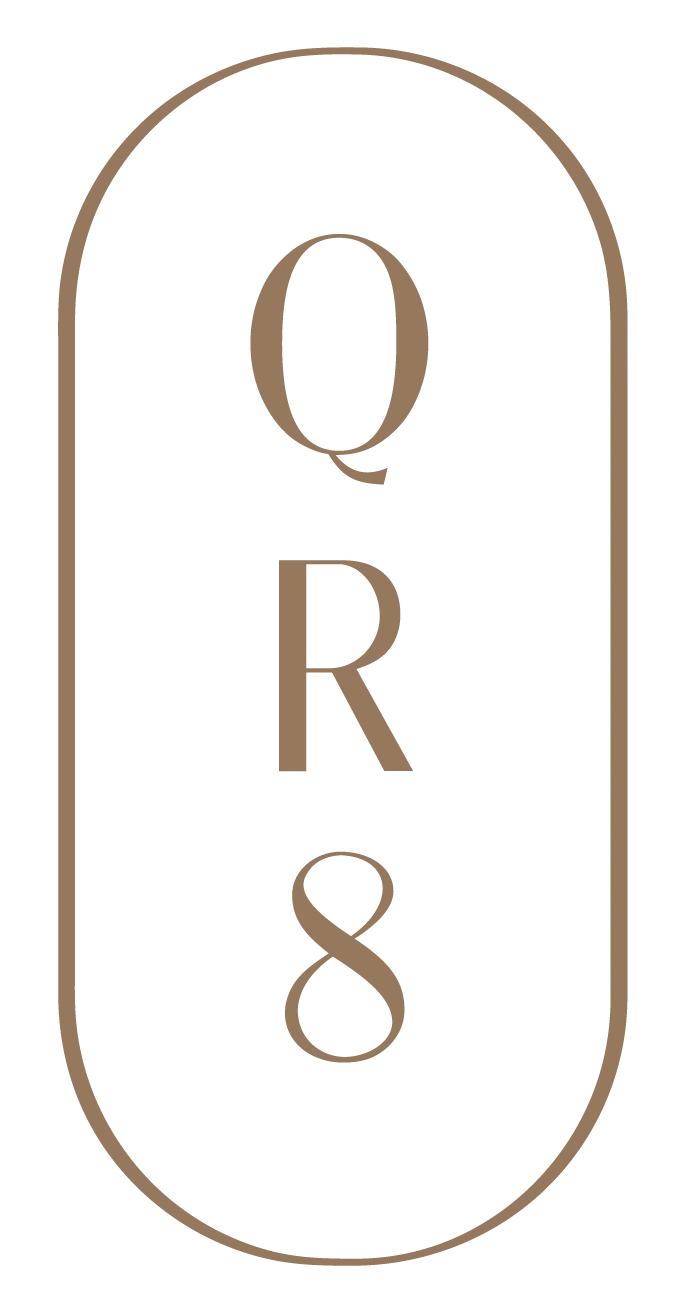 POWERING PROVIDERS EMPOWERING PEOPLE
The Qr8 virtual platform connects patients with experienced and empathetic healthcare providers across a range of specialties. 
Then we stay with you every step of the way with education, advice and 1:1 connection.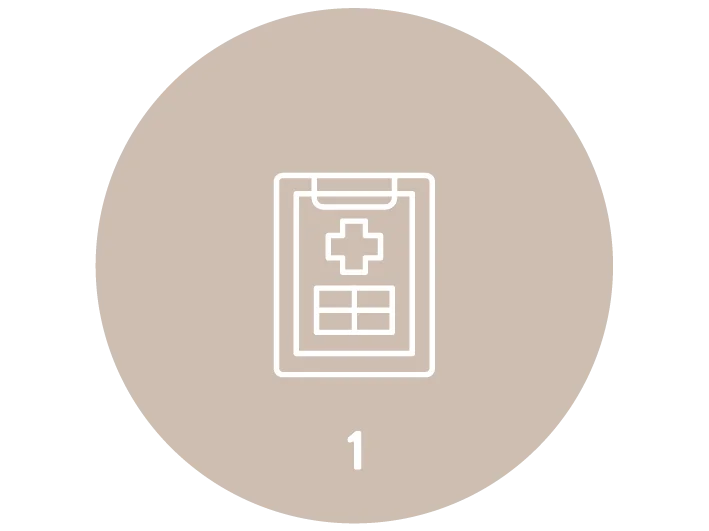 Complete a secure online questionnaire so we know more about you, your goals and your health information.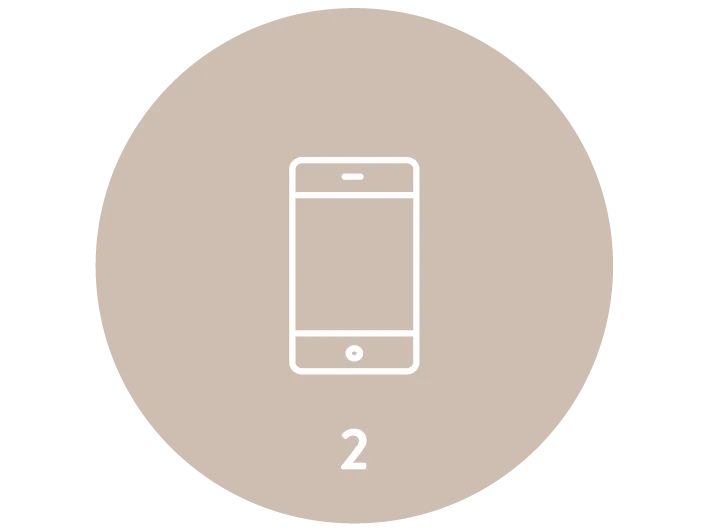 Book a video appointment with a Qr8 healthcare provider at a time that suits you.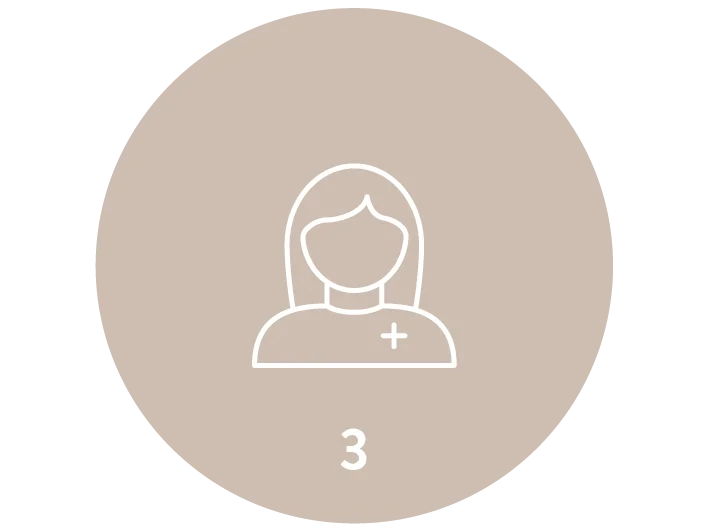 Speak to your provider in person using a secure HIPAA-compliant video link. Our providers are AHPRA/APD registered and experienced healthcare professionals, handpicked by our clinical team leaders and trained in telehealth best practice.
Get a diagnosis and personalised treatment plan from the comfort of your home. Pharmaceuticals, if prescribed, are shipped directly to you, Australia-wide.
If you proceed with treatment, our dedicated in-house support team guides you throughout your treatment journey with 1:1 advice and education – all included in your treatment price.
Simple, seamless, supported.
Video chat with a health professional 
Get an accurate diagnosis and treatment plan (including customised pharmaceuticals if prescribed)
Learn more about your health, and get support, advice and recommendations to enhance your treatment and results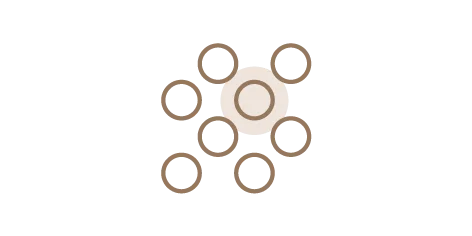 Customised topical treatments for acne, sun damage, melasma, uneven skintone, rosacea, anti-aging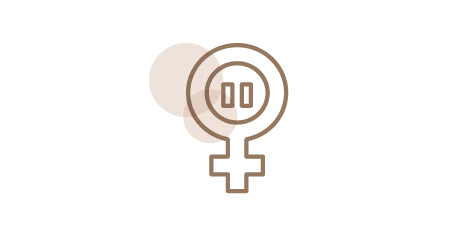 HRT advice and prescribing
Advice and diet plans to reach your health goals or enhance other Qr8 treatments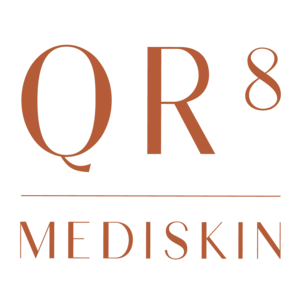 Custom prescription skin treatments, with decades of scientific evidence that they work, paired with support, education and 1:1 skincare advice and so you can maximise the benefits of your treatment quickly and safely. We use ingredients only available on a doctor's prescription to treat acne, signs of ageing & sun damage, melasma, pigmentation and rosacea.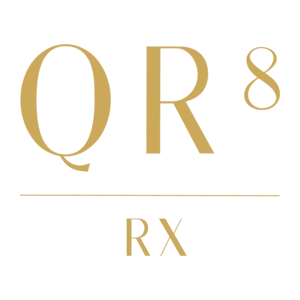 Physician-only access to a wide range of evidence-based custom compounded formulas, developed and refined by the Qr8 scientific, medical and pharmacy team, and delivered to your patients from our partner pharmacy via our streamlined service. Prescribe topicals that support in-clinic treatments with confidence in quality, stable formulations and consistent results.
Expert advice to positively change how women understand, experience and navigate menopause. Includes Hormone Replacement Therapy education and prescribing if needed. Designed by women, for women.
Science-backed advice and diet plans from experienced Accredited Practicing Dietitians to help you reach your health goals, or enhance other Qr8 treatments. With your personal dietitian motivating and supporting you on every step of your journey.
MORE SERVICES COMING SOON – SIGN UP FOR EARLY NOTIFICATION
PhD, BSc (Hons), BBus, RN
We're building a team that delivers solutions for patients and healthcare providers alike. Contact us on (07) 3325-9700 during business hours or email [email protected] to arrange a confidential chat with our Clinical Director.